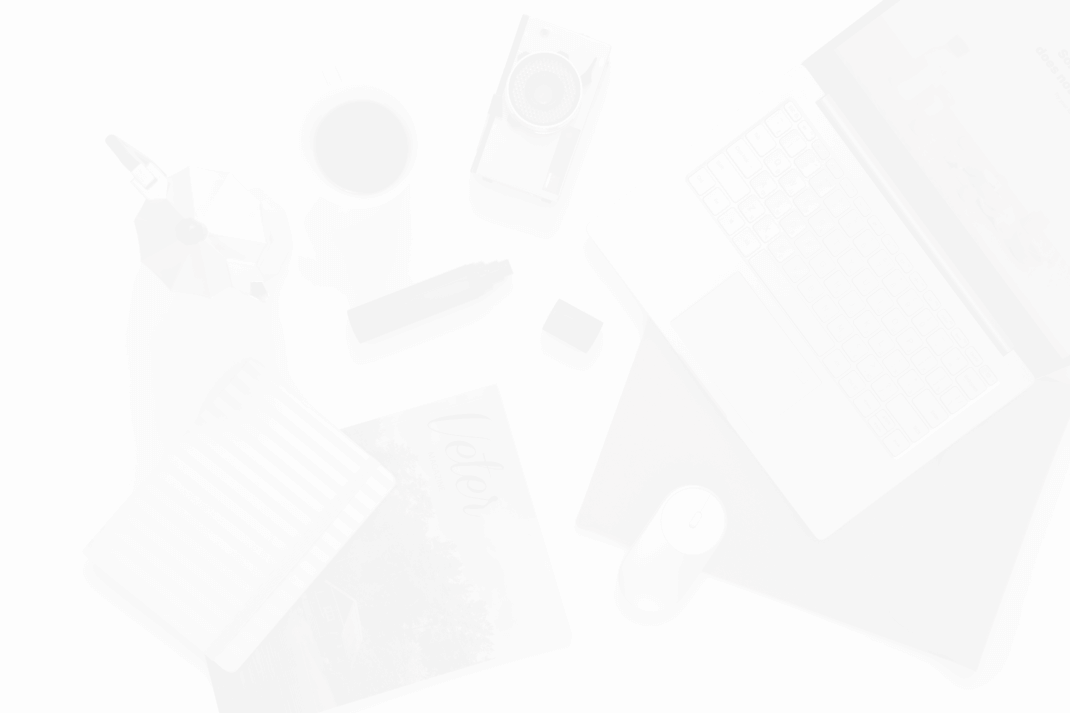 Get it Updated & Secure at a Fixed Monthly Cost.
30 Days money back guarantee. No questions asked.
30 Days money back guarantee. No questions asked.
Finally an easy solution for website owners.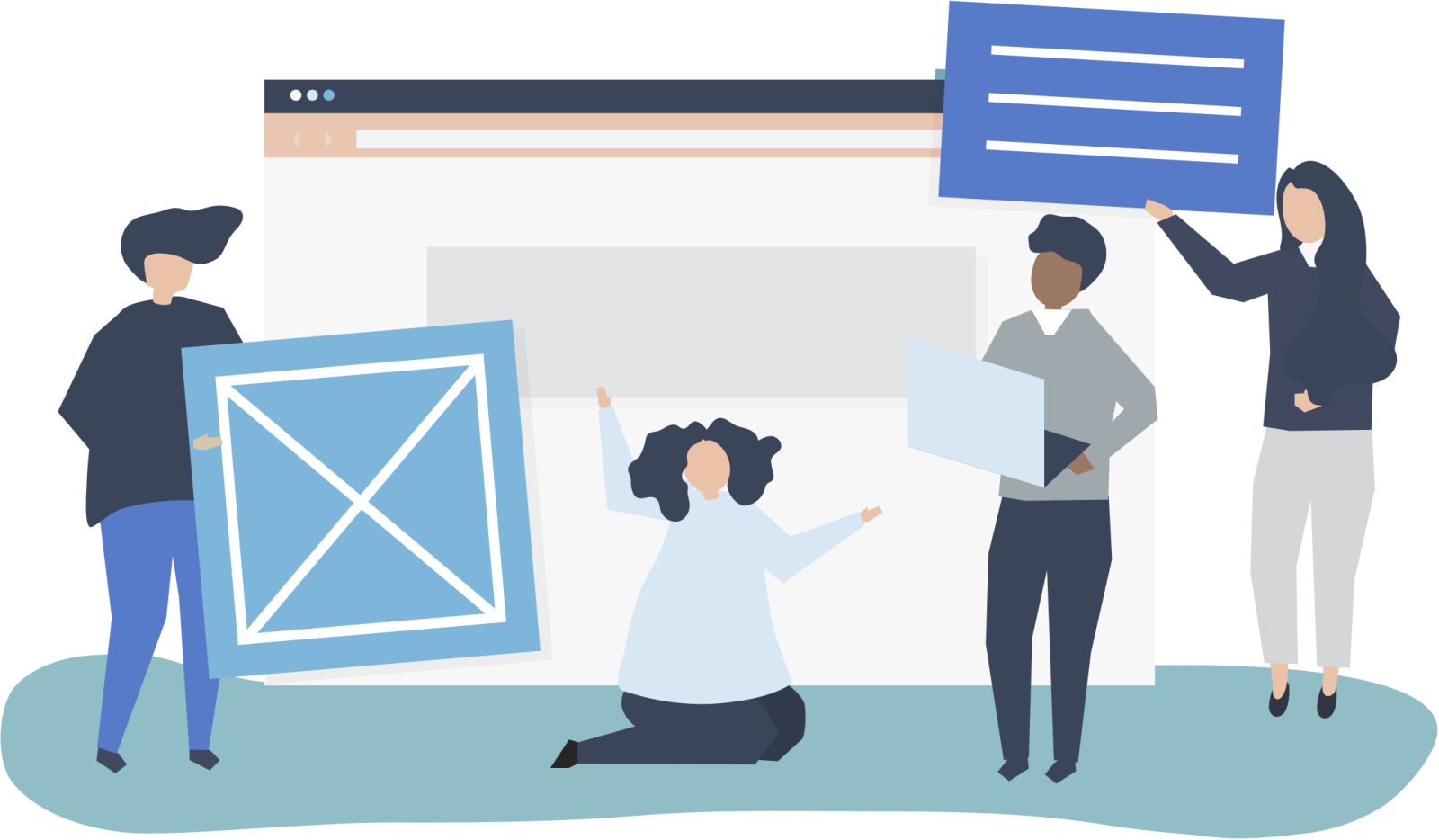 Content Updates - Done!
Our team makes sure your content is uploaded and updated as soon as possible!
Security and optimization - Achieved!
An around-the-clock presence that you can rely on! We watch over your website for any problems and keep it secure!
Responsive Support - At a moment's notice!
Our support team is here for you. If you need help, have questions or notice something is off, contact us and we will fix it right away!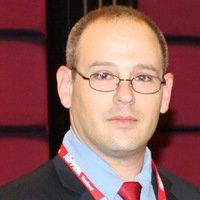 "I finally found a WordPress maintenance and support service for everything I need so that I can focus on expanding my business."
– Eran Milo, RE/MAX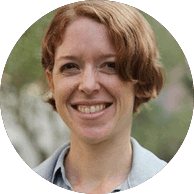 "I didn't have time or skills to keep up with maintenance and security. Thankfully, the Blue SiteCare team is incredibly easy to work with. They really take care of their clients and respond in a timely manner."
– Shelley Bragg, ISB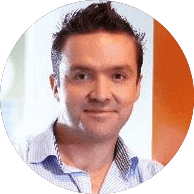 "The website that Blue SiteCare developed has really set us apart from our competitors. The look of the website has had a positive impact on our revenue."
– Steven Bussy, EQHO Communication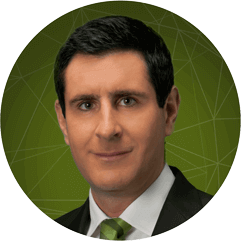 "We have worked with Blue SiteCare to improve our digital media outreach and visibility. They were careful in their thought process and the outcome was above expectations."
– Matthew Ainscow, SOLUS CONNECT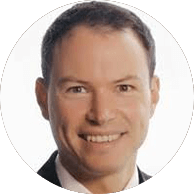 "Short response times and a vast knowledge of potential opportunities and risks makes them stand out versus the competition."
– Nicolas Reschke, SALA Hospitality
More than just updates and backups!
The important things won't get neglected anymore.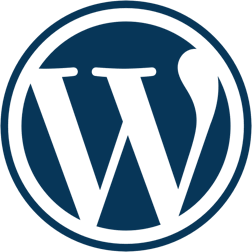 Custom WordPress Development
BlueSite Care provides complete WP website development solutions, ranging from small changes to large-scale modifications.
WordPress Security Monitoring
BlueSite Care provides 24/7 monitoring to ensure that your WP website remains secure.
Offsite WordPress Backups
We take care of offsite backups to restore your WP site if you are ever hacked.
WordPress Updates
Our team will handle your WP, ensuring that your website is always up-to-date.
WordPress support that caters to who YOU are.
Online Retailers
Focus on your business, we'll keep that online store bug-free.
Sales & Agents
You have sales to close. Leave the technical work to us.
Bloggers
You write it, we make sure no one posts spam on it.
Professionals
Website maintenance isn't in your job description? No worries, It's in ours.
Schools
You're educating the future. We make sure you're protected while doing it.
Nonprofits
Go change the world, your website is in good hands.
Government
We aid you in giving your citizens the services they need.
Designers
New designs? Already uploaded, tested and secured.
B2B
No more errors or broken links! We'll keep that website running smooth.